Events At Thurlaston Meadows
Our Activities Team play a fundamental part in enhancing the lives of our residents by creating a fun and hugely varied program for everyone to participate. A great source of fun and laughter, our range of activities really help each resident live their life to the full. Our activities team
promote independent and group activities as well as a person's personal hobbies to make them feel at home and keep them active. By taking the time to understand each residents capabilities, hobbies and interests we're able to build a personalised activity plan.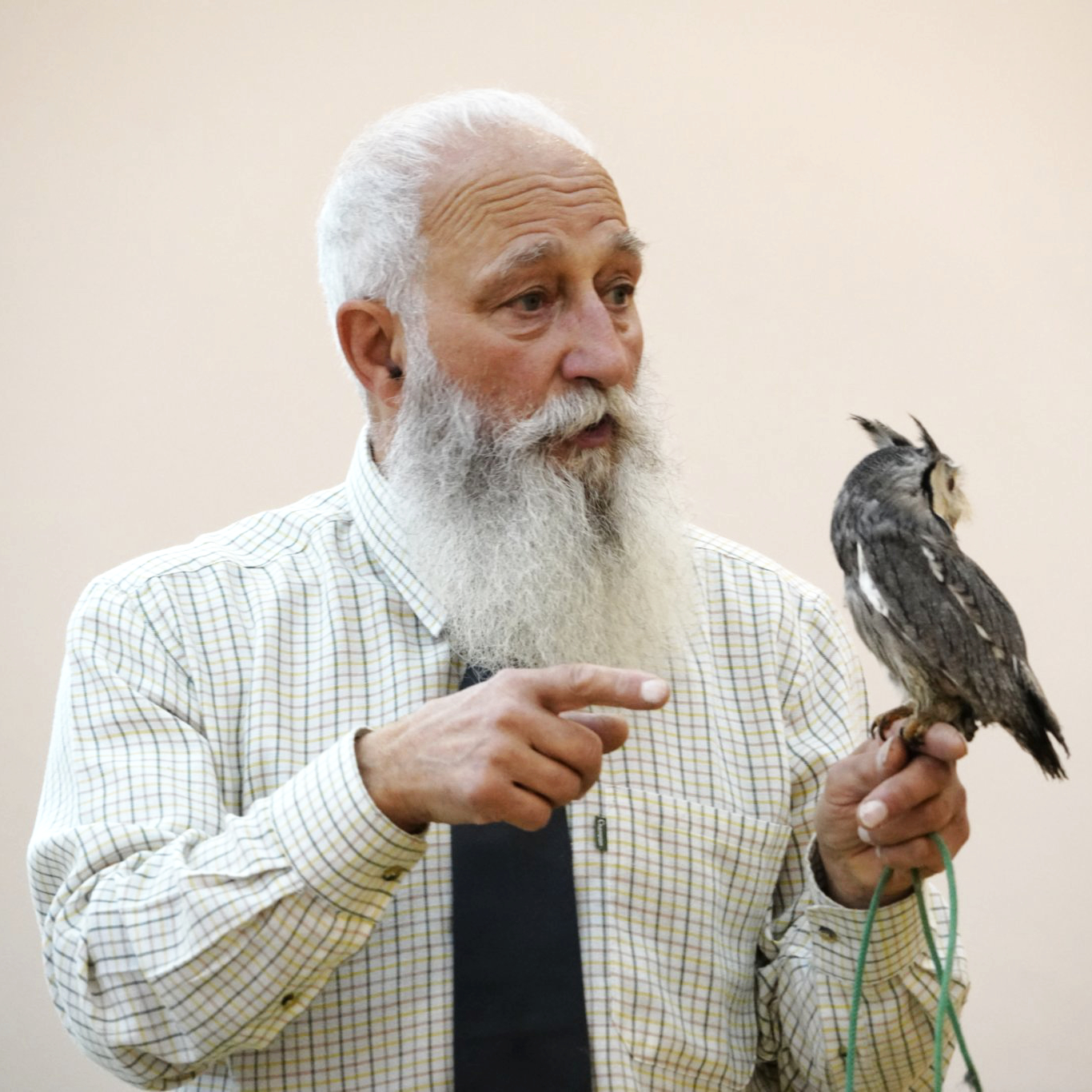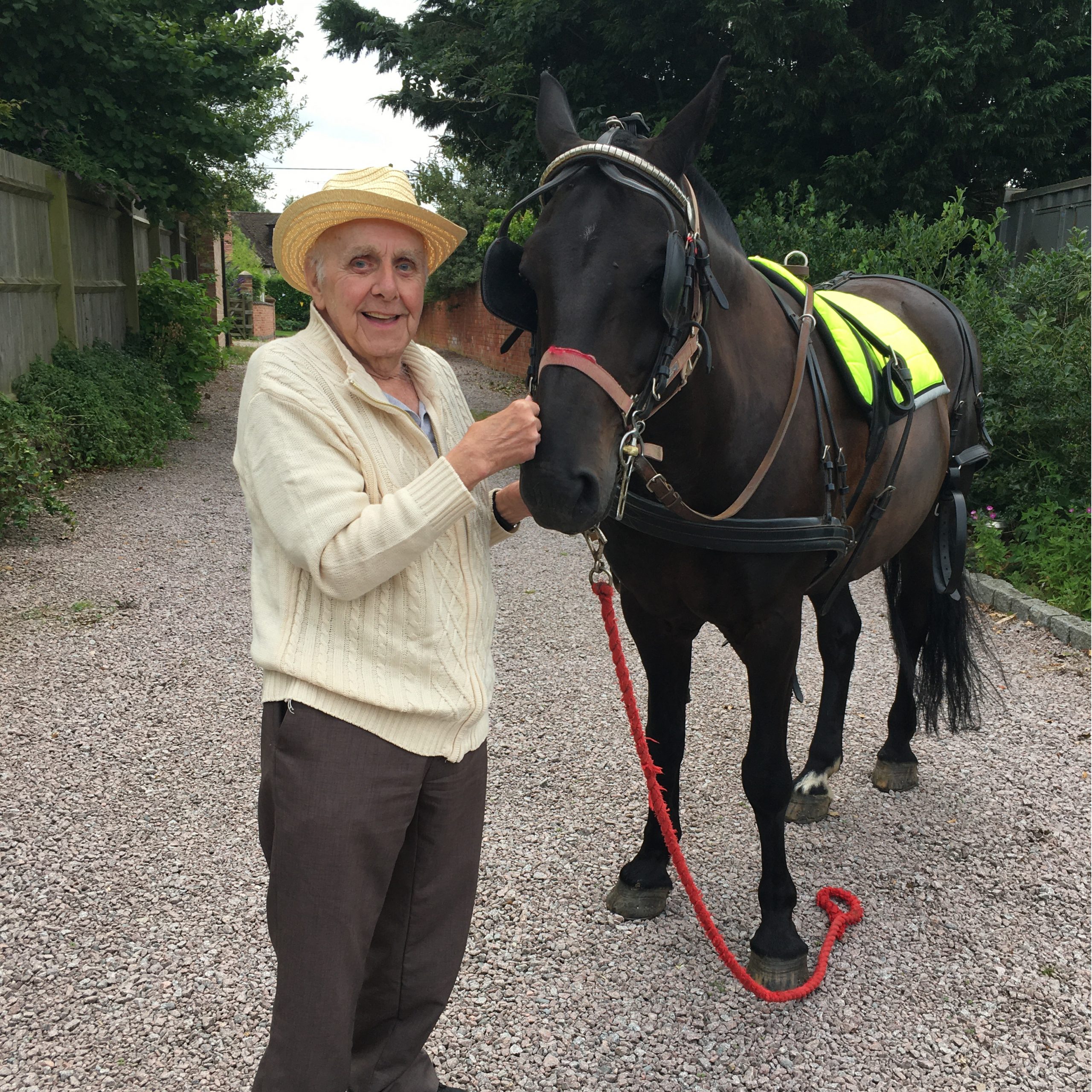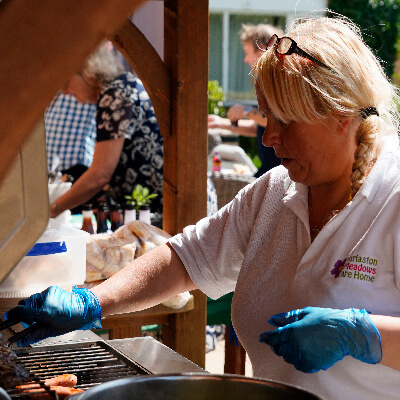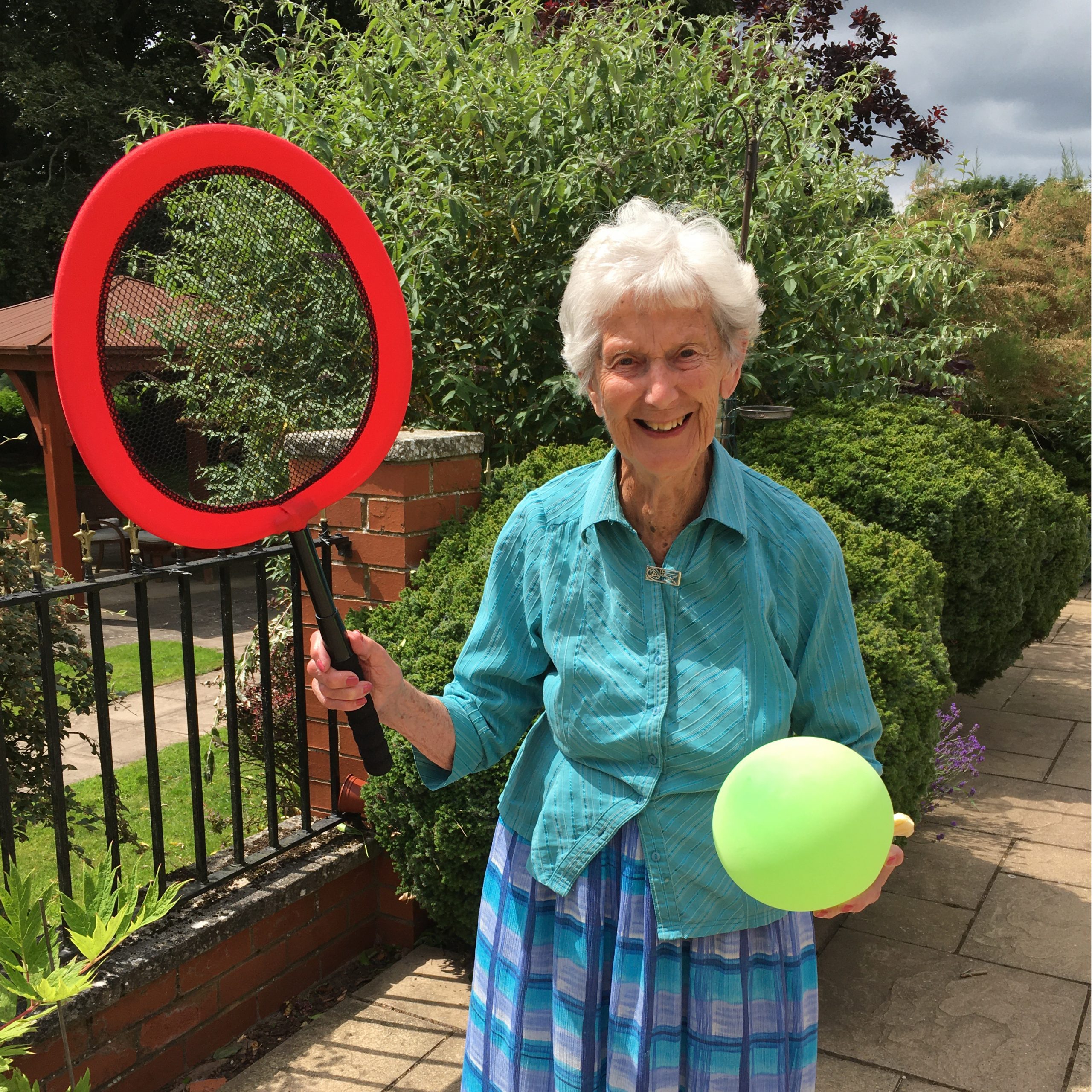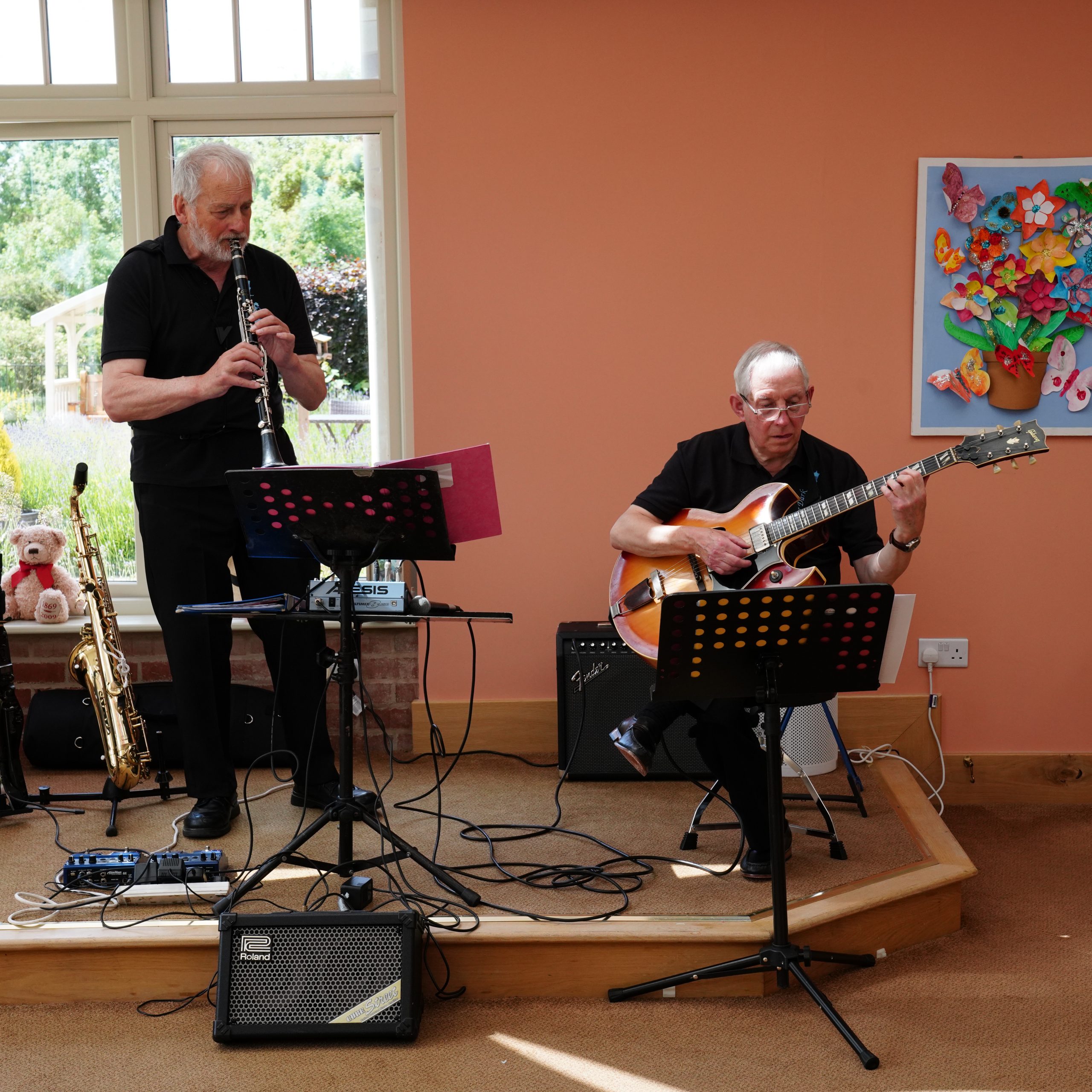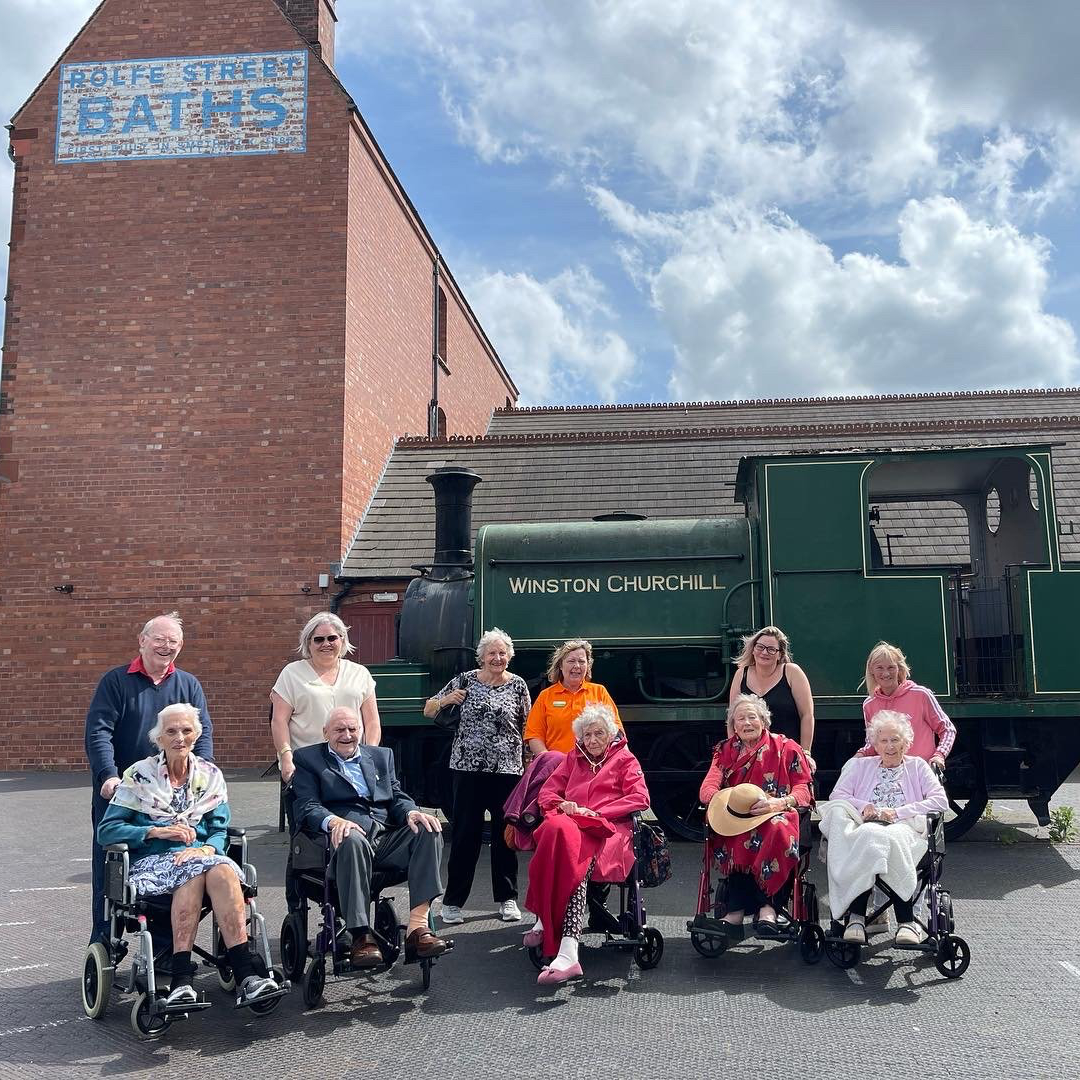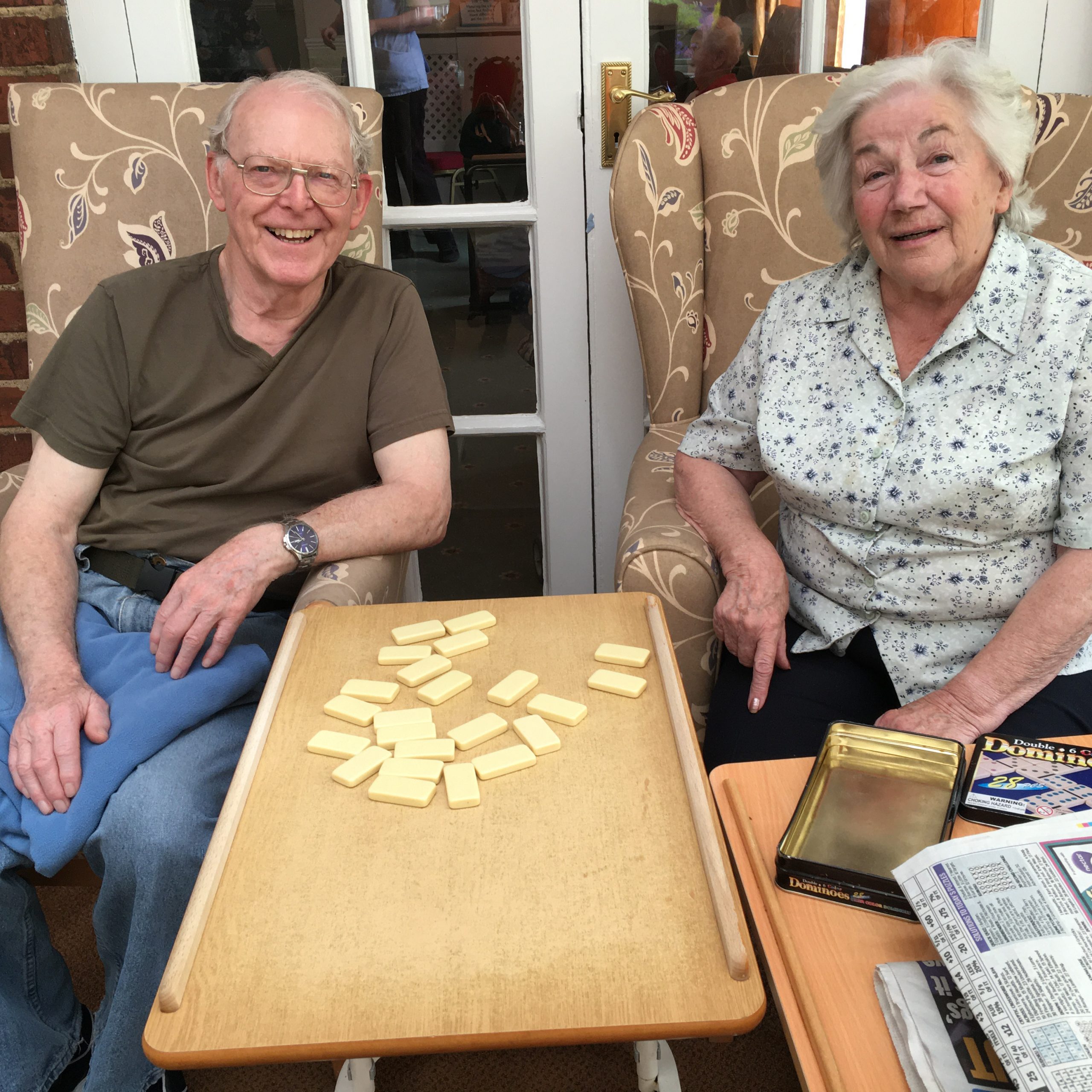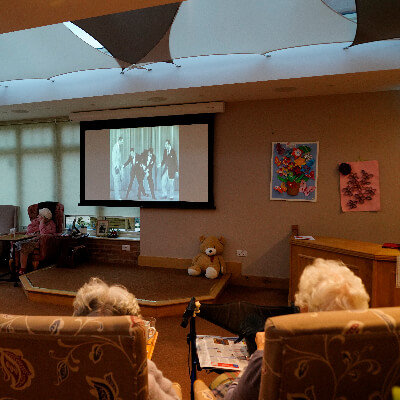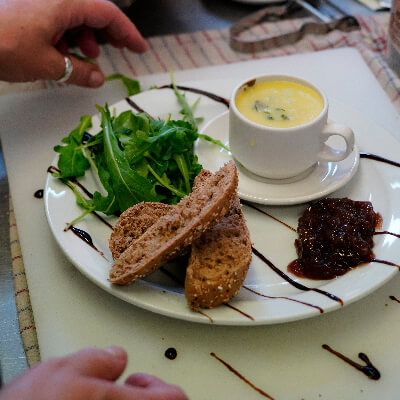 Our aim is to create a programme of entertainment and activities that encourages as much interaction and enjoyment as possible. As you'd expect, most activities are indoors. However, when the weather permits, we make the most of our lovely outdoor terraced areas and landscaped gardens.
Residents are also encouraged to go out with family and friends as they wish to continue to enjoy an independent and active lifestyle. A list of our monthly activities and entertainment schedule is printed and available in your room, at reception, on noticeboards and on our website.
Here are the events and activities
going on this month!
Please click on the image below to view our activities
All events are free for residents and their families to attend. 100% of all donations go to the resident's fund which enable us to continue to provide fantastic activities and outings for the residents. Please note that events are subject to change or cancellation on short notice.

© Thurlaston Meadows 2020